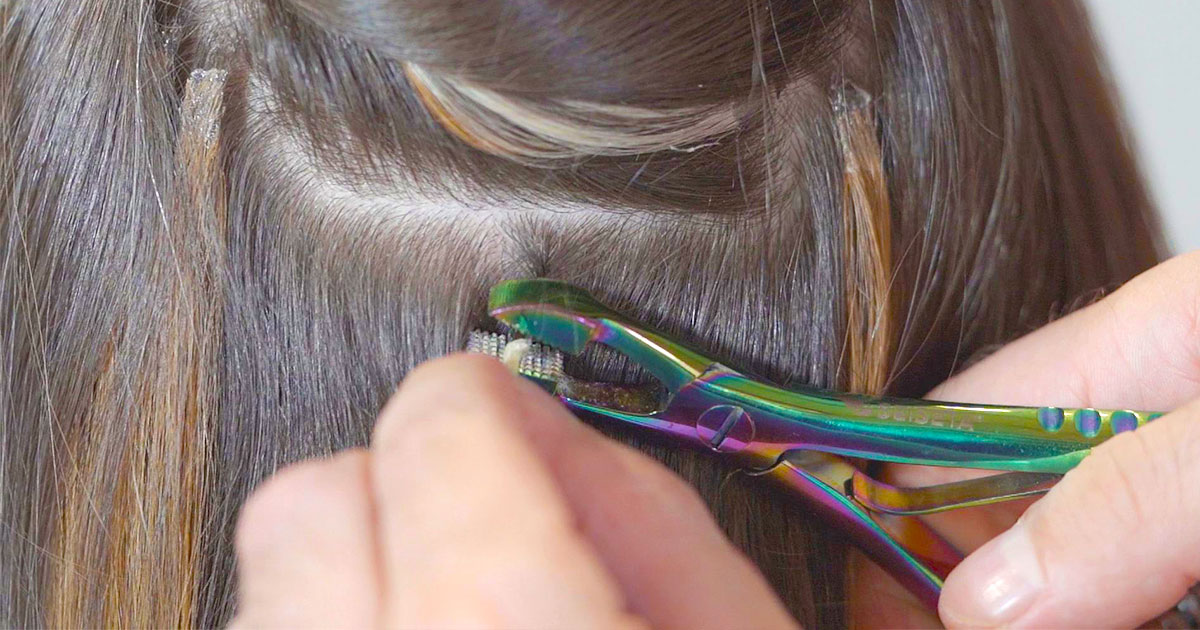 Hair extensions such as Hot Fusion Keratin could last up to 6 months, especially if you do maintenance steps with your professional hairdresser, but your natural hair remains healthy as before the application only if you also do the final removal step in the salon. Removing Keratin-Bond at home could be the worst choice you could do for your hair, so ask your hairdresser also for removing time, your hair will thank you for ever!
How to remove keratin tip hair extensions
Hair Extensions Removal, such as the application, is something delegated to professionals. This step needs professional tools, specific products and, most of all, expert hands!
Start from combing hair with a fine-tooth comb to get rid of any knots and don't wash hair before removing hair extensions.
- Select an extension to remove. Start from the first row on the nape and work your way across the entire head.
- Place a folded paper towel under the extension you want to remove to prevent from Remover ending up on the client's scalp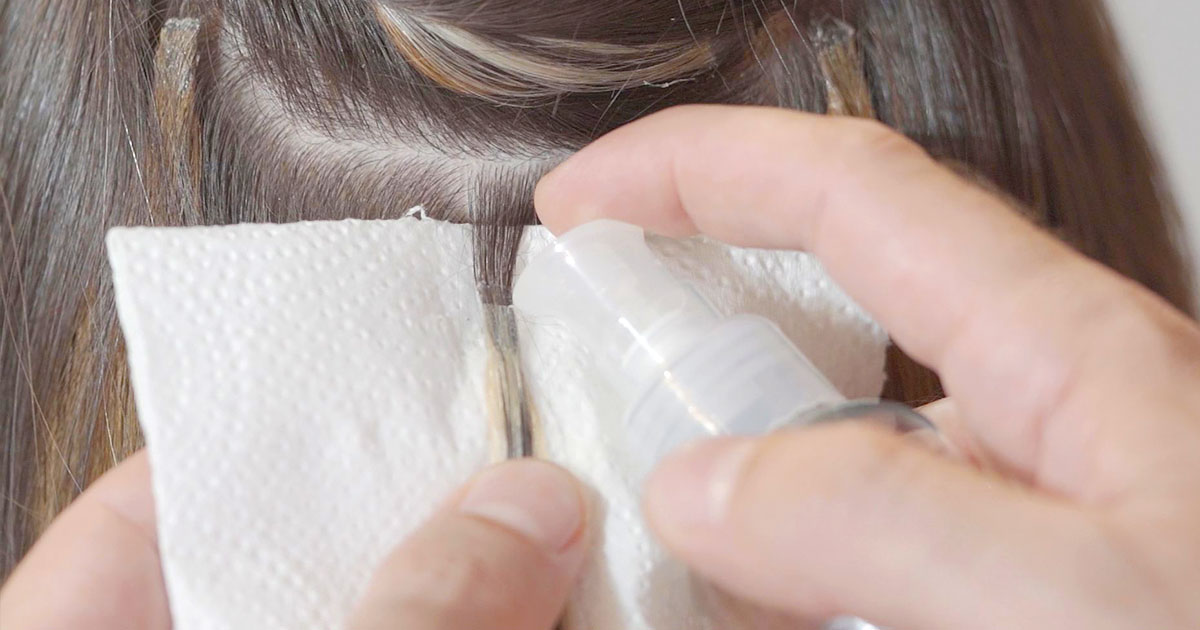 - Pour 2 or 3 drops of Remover (as SESETA RV) onto the keratin bond and let sit for 4 or 5 seconds
- Use the hair extension removal pliers (as SEISETA PM61) to press gently on the wet keratin and break the bond.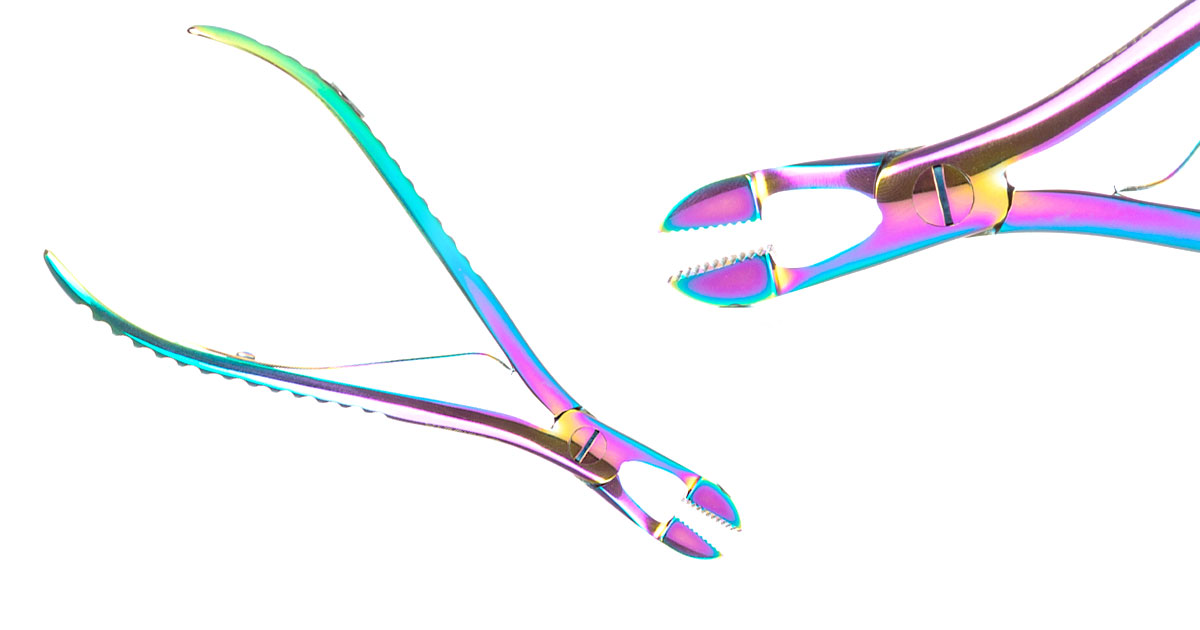 - Hold the strand of the client's natural hair between your fingers and slide the extension off.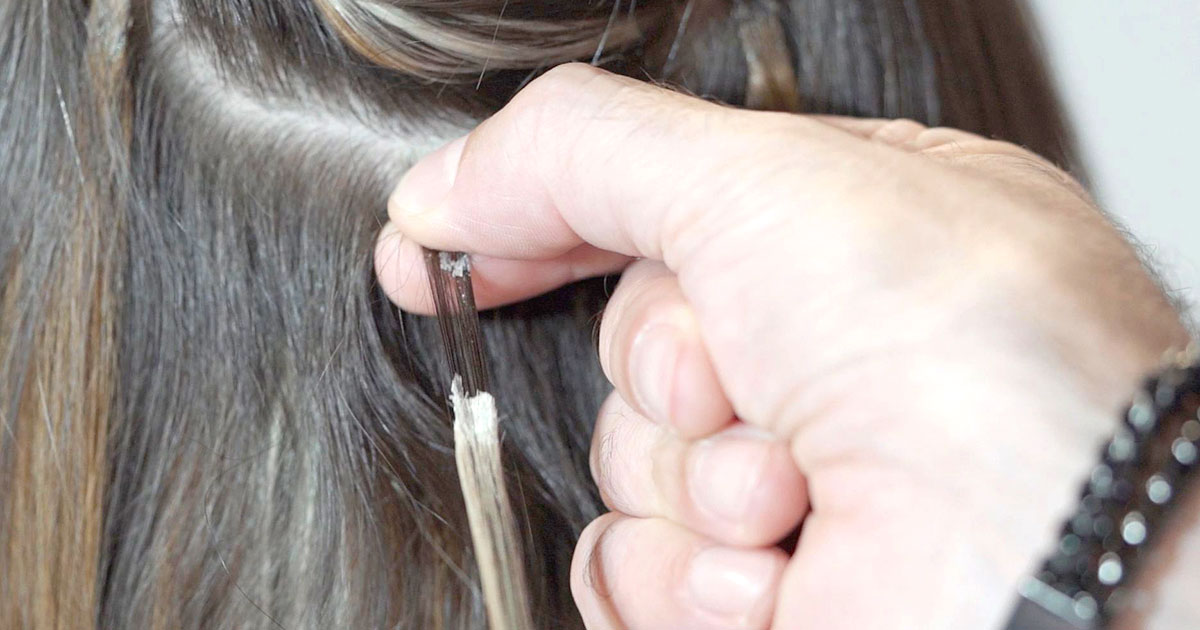 - Repeat these steps for all the other extensions, pulling them off one at a time.
Once you remove all hair extensions wash hair with Clarifying Daily Shampoo to remove any keratin or remover residue.