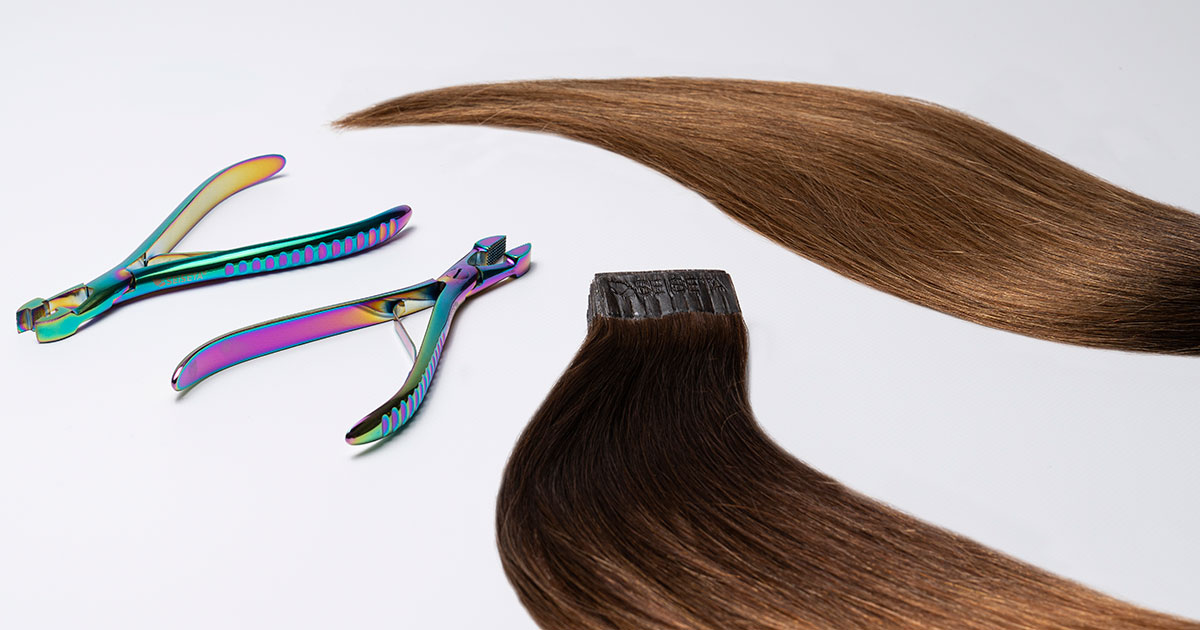 When you're approaching hair extensions often you could ask yourself how many strands do you need to achieve a good result, but there isn't a unique answer because you need to start from the effect you want to better understand what you should spend on it.
Even if some time ago hair extensions was only a way to have longer hair, now, thanks to the amazing hair quality we have and the trends evolution, we could think, for example, about hair extensions continuing to have short hair.
Indeed, an amazing hair extensions color chart could help to easily change your hair color without "really" changing your natural hair, or you can think about extensions application just because your head is not thick enough so you desire more volume.
So, starting from your needs, there are different amounts of hair extensions for several results, and therefore, different costs to incur.
How many pieces of hair extensions are enough for a full head?
To apply Keratin-bond hair extensions on full head you need from 125 up to 150 strands with an application time between 90 and 15 minutes.
How many strands and time do I need for a volume effect?
If you want to add volume to your natural hair it isn't necessary to fill the entire head of hair extensions because applying it on the upper occiput and sides it's enough to have a beautiful volume. In this case you need 50-75 strands applied in 45-90 minutes.
How many hair extensions do I need for color or highlight effect?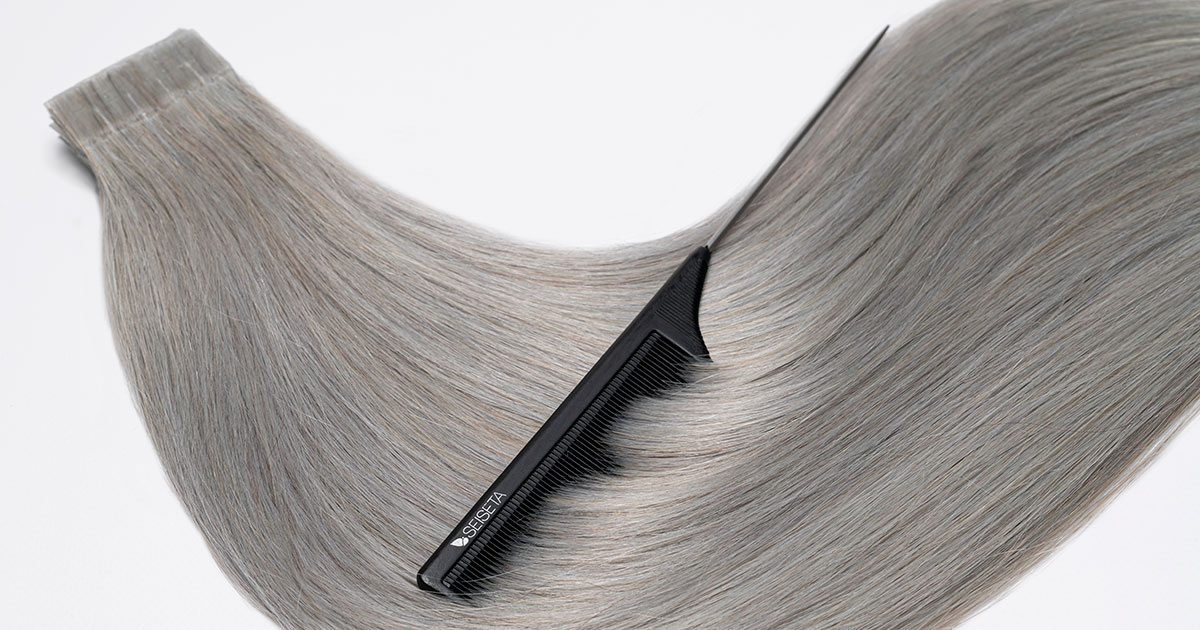 The newest reason to choose hair extensions is to avoid to de-color and color natural hair to keep them healthy from chemical ingredients, indeed, thanks to rich color chart it's easily possible to create highlight effect, for example using blonde strands on chestnut natural hair, or to add just a few amount of hair extensions in a crazy color to give yourself a treat for a special occasion or just to satisfy your vanity.
In these cases the number of strands to apply depends on the color effect you want!